Innovative Collaboration
We build relationships with international businesses looking for solutions in their manufacturing of high volume components and consumables. Our partners are businesses with niche applications or designs, who appreciate the technical collaboration, innovation and service that Synnovia offers.
Technical Collaboration
Our process of collaboration starts with curiosity. We look for the challenges our customers may be experiencing and we consider how we can make improvements. We ask the probing questions. Then we make it our business to work closely with customers to engineer those problems away. These win-win technical partnerships lead to a stream of innovative niche products that improve both businesses.
We work in partnership with a global customer base that includes market leaders and original equipment manufacturers (OEMs) from a variety of innovative and dynamic industries.
Innovation
Innovation at Synnovia requires deep problem-solving skills and considerable resilience. We learn through the rigorous process of experimentation. For us, the path to breakthrough technology is lined with failures and learnings, each one of these essential for inspired innovation.
Our intellectual property is driven by our experience designing and manufacturing specialist products efficiently to the highest quality specifications. We challenge ourselves to design and manufacture the best possible solution for niches where the needs and solutions are highly specific.
Service
We listen to our customers, take advantage of the latest technologies and we keep our promises. That's because we're in this for the long term. We care deeply about our service reputation and live by it to ensure our future success.
Doing it differently
We approach everyday decisions and activities with a set of guiding core values. These core values keep our people focused on the long-term health of our business.
Creating value
We start with the customer and work backwards.
We know that innovation is our life blood.
We strive for win-win with all stakeholders.
Building teams
We lead by giving our teams the space to operate and the support to deliver.
We rely on open communication and constructive challenge.
We encourage collaboration, good humour and a positive mind set at all times.
Developing individuals
We feel and act like long term owners.
We understand that failure and improvement go together so long as grit is sandwiched in between.
We are all Synnovia.
Global manufacturing for global markets
Synnovia sells to over 80 countries worldwide. Our global operating platform enables us to service multinational blue chip original equipment manufacturers (OEMs) and other customers, wherever they are located.
Synnovia has manufacturing facilities in USA, UK, Italy, Spain, Thailand and India. Our sales offices are in the USA, UK, Italy, Spain, Japan, India and China.
Leadership team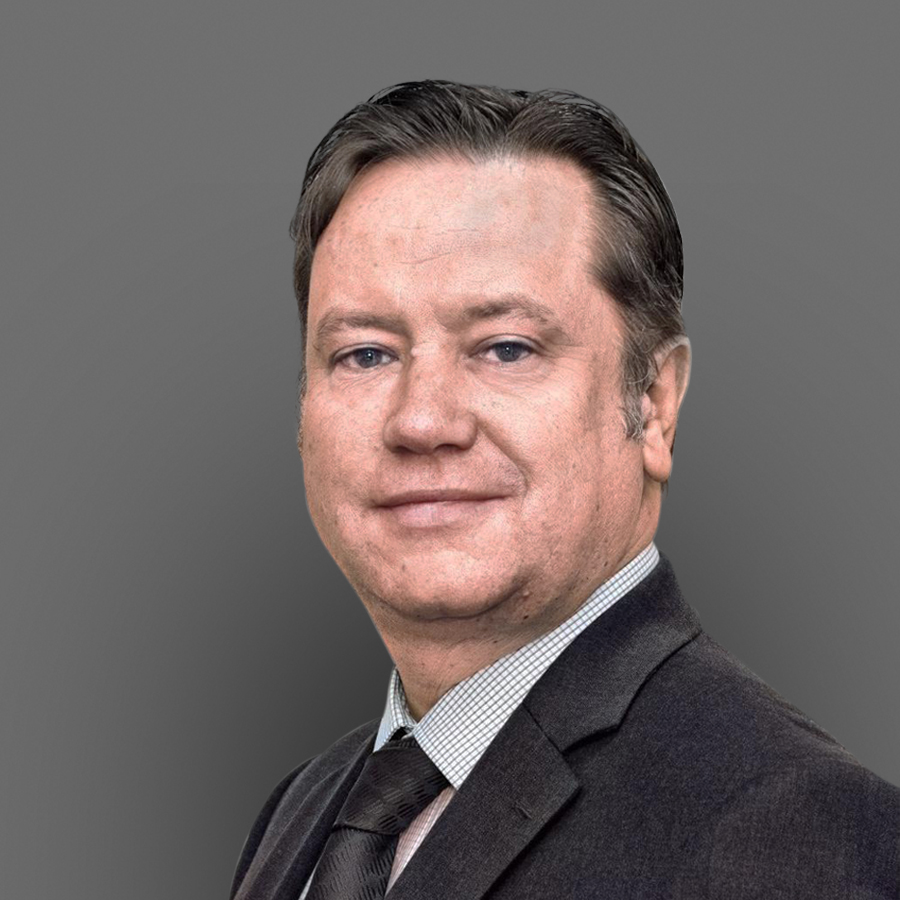 ---
Jonathan
Wilkinson
Group CEO
Jonathan joined the team in 2015, bringing with him over 20 years of leadership experience in niche, high technology, engineering and manufacturing. He was previously CEO of AESSEAL plc, a company specialising in the design and manufacture of mechanical seals and support systems selling products in over 110 countries. Throughout his time at AESSEAL, Jonathan was responsible for developing and maintaining a world class manufacturing and supply chain along with a number of international sales subsidiaries in Europe, the Middle East and Asia. Jonathan has a first degree in Physics, an MBA and is a graduate of the INSEAD Advanced Management Programme.
---
Georgina
Clark
Group Finance Director
---
Richard
Bramham
Chief Commercial Officer
Richard started his working career with Shell Tankers (UK) Ltd, where he qualified as a Marine Engineering Officer. He is a member of the Chartered Institute of Marketing with more than 25 years senior management experience, including 16 years with Farnell Electronic Components Limited as General Manager for operations throughout Southeast Asia and China and as Group Marketing Director at Deutsch (Tyco). Richard joined BNL as Global Sales & Marketing Director in 2014, from Eaton, where he was General Manager of the Fire & Voice Systems business. After more than 8 years of managing BNL's global sales and marketing teams, Richard took up the role of Chief Commercial Officer in 2023. Richard has considerable product and regulation expertise associated to the supply of components to the aerospace and automotive markets.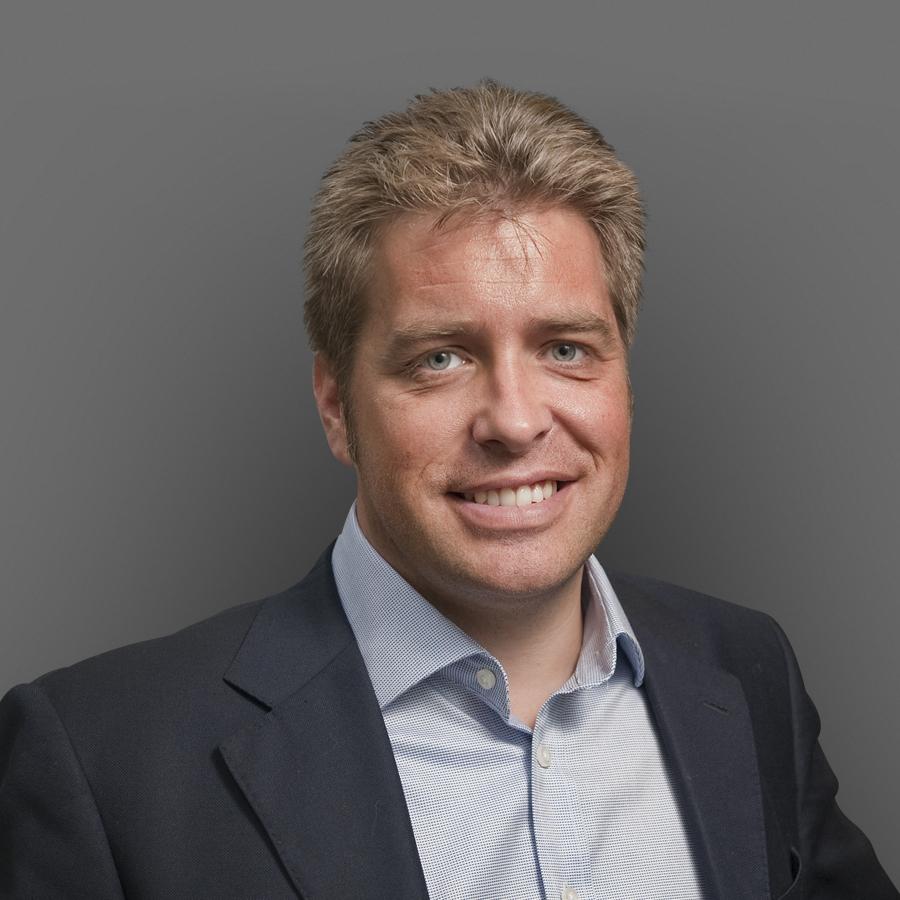 ---
Simon
Shenton
Managing Director
Simon Shenton joined C&T Matrix as Managing Director in March 2011 and has been involved with manufacturing companies within the print and packaging industry for over 20 years.  Prior to his appointment at C&T Matrix, he worked for Italian paper manufacturer, Fedrigoni Group, both as Export Director based in Italy and as General Manager in the UK. Previously, he held commercial positions with ArjoWiggins Group, both in the UK and internationally. Fluent in Italian, Spanish and French, Simon holds a Masters Degree in International Business and Languages from Heriot Watt University.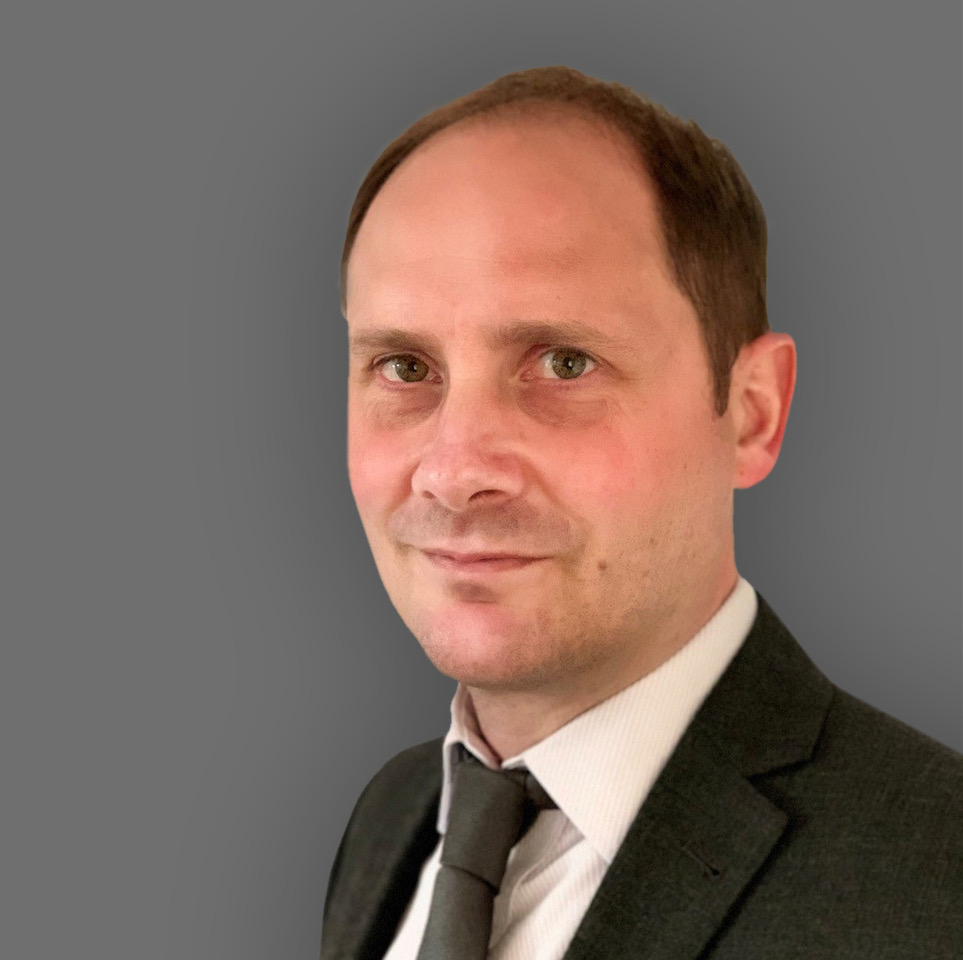 ---
Richard
Stevens
Managing Director
Richard is the Managing Director of Flexipol, our specialist packaging solutions business. He joined the team in 1998 and held positions in Quality, Technical and Production Planning. In 2008, he became responsible for Flexipol's operations before moving to Flexipol Commercial Director in 2015. In this commercial role, Richard managed the Flexipol, Palagan and Synpac brands across three UK manufacturing sites. In 2020, Richard was appointed Managing Director of Flexipol. Richard studied Quality Management at Salford University and holds an MSc in Management from Manchester University.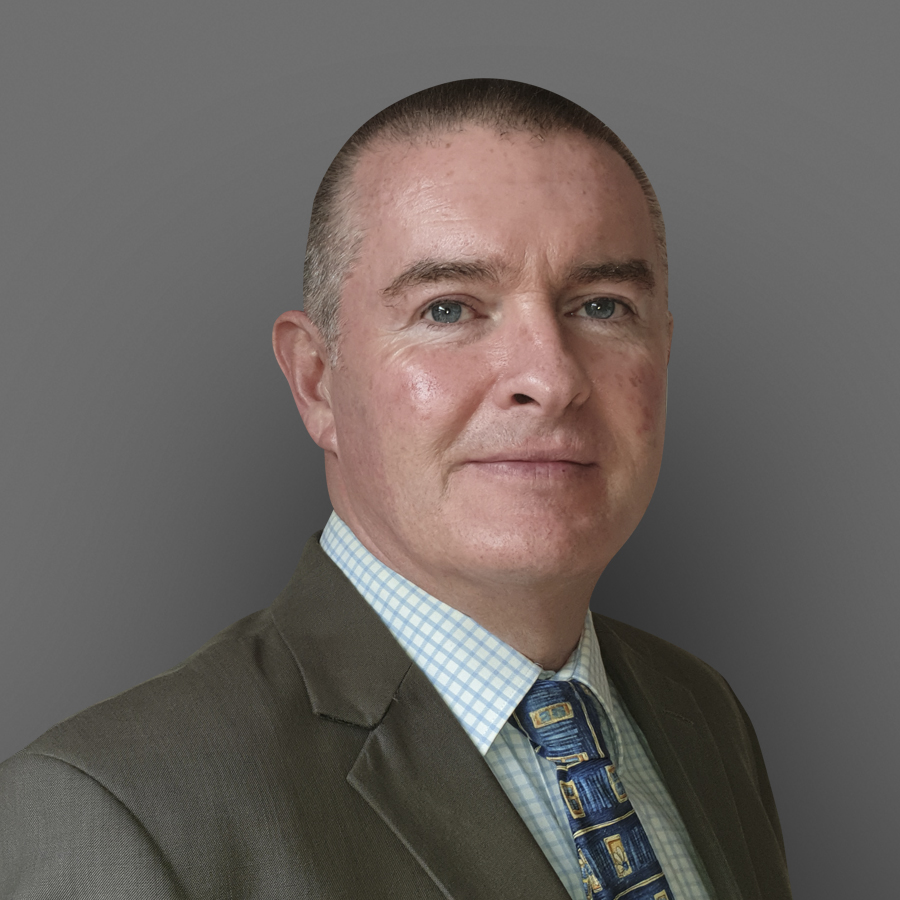 ---
Dave
Kavanagh
Managing Director
Dave joined Synnovia in August 2008 as Managing Director of Bell Plastics. Prior to joining Synnovia, Dave was Global Business Manager of OM Group and subsequently also took the role of General Manager of Borchers GmbH in Langenfeld, Germany (a business OM Group acquired from Lanxess in 2007). Previous roles included Business Manager Octel Corp (now Innospec ) and European Marketing Manager ISP Corp (now part of Ashland). Dave holds a BSc in Advanced Chemistry.
---
Tony
Qu
Regional Director
Tony has been the Regional Director of Synnovia in China since 2014. He has over 20 years of senior management experience with manufacturing companies. He has held financial leadership and General Manager roles for several European and US investments in China including John Crane, Electrolux and Wabtec. Prior to that he was a lecturer of Management Science in a Management College in Beijing. He has an MBA from Monash University in Australia and holds a PhD degree in Arts from The Communications University of China.
History
Since incorporation on 2 December 2002, Synnovia has demonstrated strong, consistent growth through a mixture of organic expansion and acquisitions.
Scroll Right >
2003
January – Synnovia acquired 15% of Bell Plastics, a specialist manufacturer of hose mandrel, and through an investment agreement secured effective management control
2004
November – Synnovia acquired the remaining 85% of Bell Plastics
2005
November – Synnovia acquired Trimplex, a specialist in the manufacture of creasing matrix; and 100% of BNL, a designer and manufacturer of high quality ball bearing solutions
2007
April – Synnovia acquired Cobb Slater, a ball bearing manufacturer. Cobb Slater was integrated into BNL. Synnovia acquired Sabre Plastics, a plastics extrusions business. Sabre Plastics was absorbed into Trimplex  and subsequently renamed Sabreplas
2007
August – Synnovia acquired 100% of Channel Matrix, another specialist in the manufacture of creasing matrix. Channel Matrix and the matrix part of Trimplex were subsequently merged to create C&T Matrix
2007
December – Synnovia joined AIM
2008
March – Synnovia acquired Palagan, the high performance, film-packaging business
2009
March – Synnovia sells Mulberry Plastics (the business formed from the rump of the Trimplex business and Sabreplas)
2014
March – Synnovia acquired Beijing Higher Shengli Printing Science and Technology Co.Ltd, another specialist in the manufacture of creasing matrix
2014
November – Synnovia acquired Flexipol Packaging Limited, a manufacturer of specialist sacks and bags
2016
May – Acquired a 49% stake in CCM (USA distributor of box-making and printing consumables)
2016
July – Synnovia acquired Synpac Limited, a specialist manufacturer of vacuum bags and pouches
2018
December – Acquired 49% stake in Mito (an Italian distributor of box-making and printing consumables).
Plastic Capital plc formally renamed as Synnovia plc
2019
October – Synnovia taken private by acquisition vehicle, BPF1 Limited, owned by Camelot Capital Partners LLC and management team.