Integrated plastic bearing technologies
We are the world leader in integrated plastic bearing solutions. We design and manufacture moulded plastic ball bearing solutions. More than just a bearing, our engineered solutions integrate multiple components and functions into a single moulded part to reduce production steps, decrease weight, save space, improve performance and extend product life. We provide engineered solutions to Original Equipment Manufacturers (OEMs) and market leading companies for a variety of applications.
Global markets
Automotive, security cameras, conveyors, home appliances, office machines, ATMs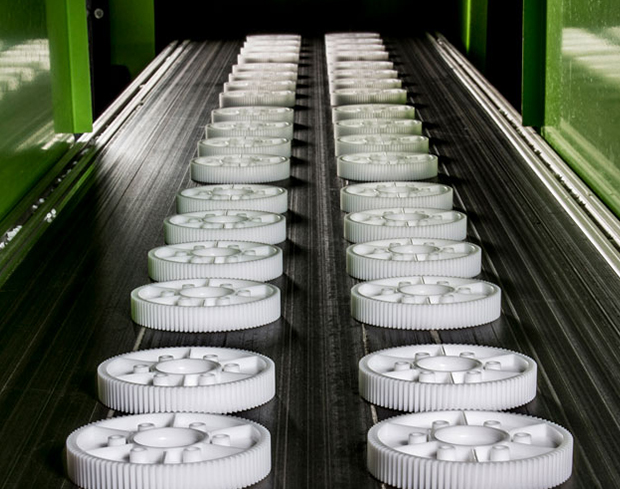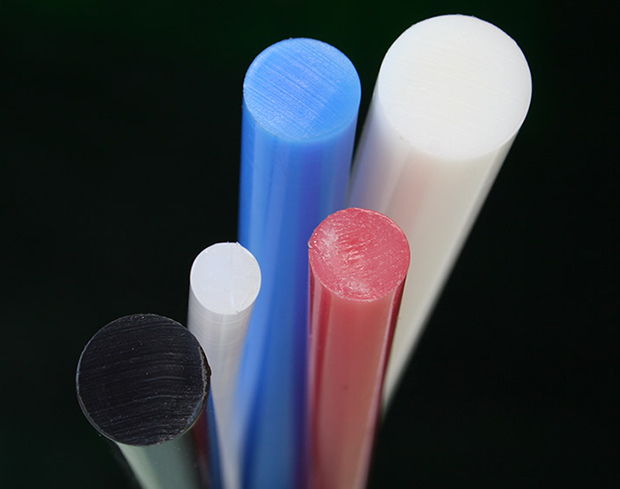 Hose mandrel technologies
We manufacture plastic hose mandrels, which are long, high-specification rods used by the manufacturers of hydraulic and industrial hoses in their own manufacturing processes. Our mandrels, hose films and lubricants are used by rubber hose manufacturing companies worldwide to put the "hole in the rubber hose". We solve the most demanding problems in hose production.
Products
Hydraulic hose mandrel, high performance hose film
Global markets
Construction equipment, mining equipment, automotive
Specialist packaging solutions
We are the UK's leading innovative packaging manufacturer for sacks, bags, liners and pouches. With our patented features, we address issues such as risk of contamination, cost reduction in the logistics chain and entrapment of customers' products. We manufacture specialist polythene bags and films for faster filling, efficient processing and superior protection. Our high performance industrial and food packaging are used where high strength, tear and puncture resistance are critical requirements.
Products
Food packaging, animal feed bags, industrial films and bags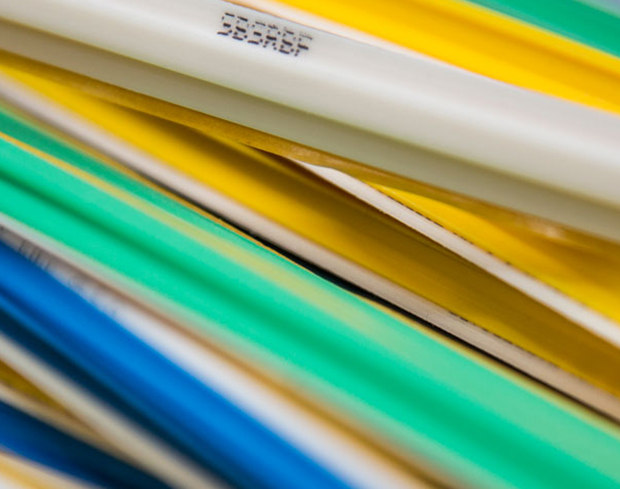 Box making and die making solutions
We are the world leading manufacturer of creasing matrix, a product used in the manufacture of cardboard boxes, to facilitate accurate high quality creasing prior to folding. With sixty years experience in research, development and manufacture of creasing materials, we were the first, and remain the most precise manufacturer of creasing matrix to the print and packaging industries. We also produce a wide range of other consumables and accessories in the box-making process.
Products
Creasing matrix, rubbers, printing accessories
Global markets
Cardboard box manufacture, point of sale products