Bell Plastics strengthens supply chain for multinational customers
May 16th, 2019
To meet the supply chain needs of multinational rubber hose manufacturers, Bell Plastics, a leading hose mandrel manufacturer, has set up production facilities and partnered with a major logistics partner in North America. This investment has resulted in significant market share growth for Bell Plastics in the US market.
Several multinational rubber hose manufacturers are headquartered in the USA. These production rubber hose manufacturers generally operate with little supplier stock in-house. They can require stock deliveries on a weekly basis. Minimal stock holding needs poses a challenge to hose manufacturing suppliers.
To support these multinationals in the USA, Bell Plastics has partnered with a major logistics partner in Kansas City, Missouri to hold and manage stock for customers, whilst also providing stock level transparency. Bell Plastics' customers are able to access an online portal to check mandrel stock levels and order in many cases for next day delivery.
To further underpin its position in the North American market, Bell Plastics has set up a mandrel manufacturing facility in Martinsburg, West Virginia. This facility was now fully qualified in mid-2018 by hose customers in USA and now services customers both directly and via the distribution centre in Kansas City.
Bell Plastics is the only mandrel manufacturer in the world to have multiple manufacturing locations. Customers worldwide can benefit from supply security and flexibility. This is particularly important to multinationals who often design and develop hose products in one country and then manufacture in several different plant locations. Bell Plastics will continue to invest for the global hose market by focusing on regional manufacturing and distribution efficiencies.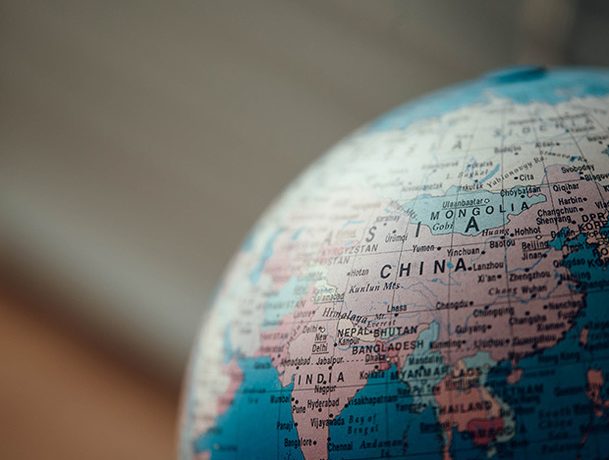 Other Recent News

BNL has received BSI 45001 Occupational Health and Safety Management Certification, the world's first global health and safety management system…. Read more

A huge thank you to our latest employee award winners. This exceptional group of Synnovia employees has been recognised for… Read more