Prioritising occupational health and safety management at BNL
March 16th, 2021
BNL has received BSI 45001 Occupational Health and Safety Management Certification, the world's first global health and safety management system.
Health and safety in the workplace is more important than ever. Procedures and processes that keep us safe are essential to keeping our businesses and communities thriving. At BNL and throughout Synnovia, the safety of our workforce is a constant priority. The machinery and equipment we use, and the processes for operating our production lines, are regularly reviewed to ensure safe use and that the best possible working practices are being adhered to.
BNL has now received recognition of this by achieving BSI 45001 Occupational Health and Safety Management Certification. This certification demonstrates that BNL has an established and maintains occupational health and safety management systems that allows us to identify and eliminate or minimise risks. Additionally, it recognises the continuous improvement initiatives BNL has implemented, our efforts in keeping our staff and visitors safe on site and during their working day and demonstrates that we conform to the BSI's high standard of occupational health and safety performance and consistency.
"BNL has always held high standards of health and safety and we welcome the recognition of our long-term work in this area. Health and safety are everyone's responsibility from senior management to the suppliers we have on site; it is a continual priority for us", stated Iain O'Hare, QHSE Manager at BNL. "We regularly review and improve procedures and processes with our H&S Representatives from each area of the business, to ensure everyone has the ability to draw attention to even the smallest areas where improvements can be made."
Globally, standards for occupational health and safety are imperative in the push to improve working conditions and prevent work-related injury and ill-health. Responsibility to ensure the safety of workforces in our supply chain are also paramount, and we ascribe to an Ethical Trading Policy, following a set of ethical trading criteria covering non-discriminatory practices, fair wages and working conditions.
Find out more about our social responsibility here.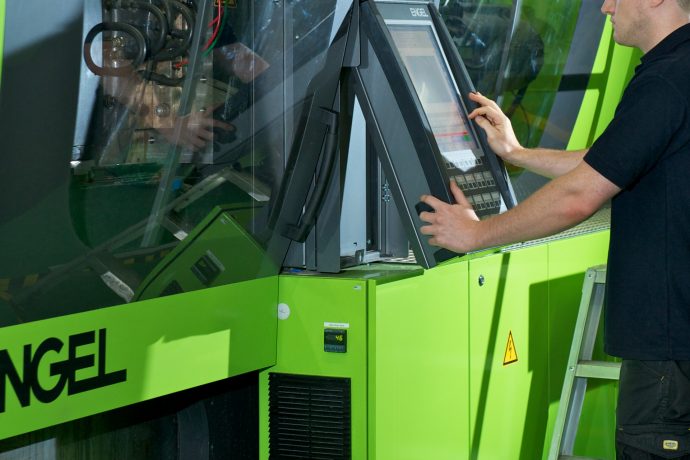 Other Recent News

A huge thank you to our latest employee award winners. This exceptional group of Synnovia employees has been recognised for… Read more

C&T Matrix has invested in new production methods to engineer out 50% of scrap PVC over the next 6 months…. Read more