Congratulations to our Synnovia award winners
January 15th, 2021
A huge thank you to our latest employee award winners.
This exceptional group of Synnovia employees has been recognised for approaching everyday decisions and activities with a set of guiding core values. These core values keep our people focused on the long-term health of our business.
At Synnovia, our people are the heart of our business. Everything we do depends upon our motivated and committed employees. We recognise and shout about great individual and teamwork. Every three months, we celebrate employees who have shown extraordinary performance, attitude and collaboration. Here are the award winners across Synnovia's businesses from July to September 2020, who have shown extraordinary effort in unprecedented times.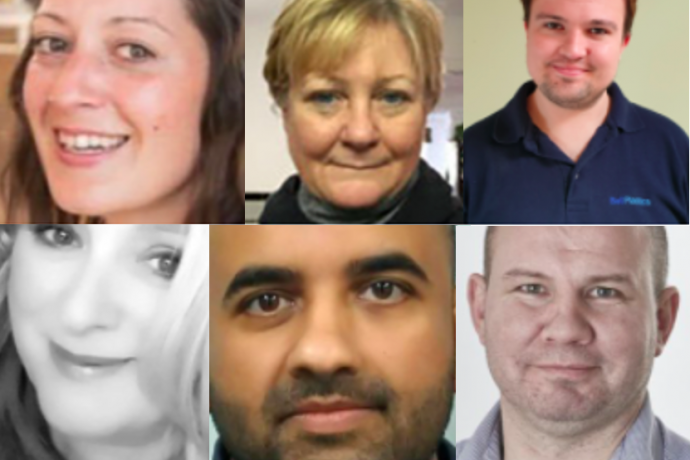 Other Recent News

BNL has received BSI 45001 Occupational Health and Safety Management Certification, the world's first global health and safety management system…. Read more

C&T Matrix has invested in new production methods to engineer out 50% of scrap PVC over the next 6 months…. Read more