C&T reduces PVC scrap by 50%
January 11th, 2021
C&T Matrix has invested in new production methods to engineer out 50% of scrap PVC over the next 6 months.
As part of their sustainability strategy, C&T Matrix has invested in new extrusion and laser measurement equipment to enable it to modify the manufacturing process. As well as giving the manufacturing team more accurate control over the key dimensions of the matrix produced, it will also reduce the amount of PVC scrap which is made throughout the process.
In the next 6 months, C&T intends to apply this new method of manufacturing to at least half of its overall PVC matrix output, reducing scrap by 50%.
Until now, production methods used by C&T created scrap PVC which cannot be internally reprocessed. With this new production approach, the C&T team are now trying a new method to engineer out PVC scrap right at the beginning of the production stage.
In the coming financial year, C&T will invest in additional laser and extruding capacity to further reduce PVC scrap.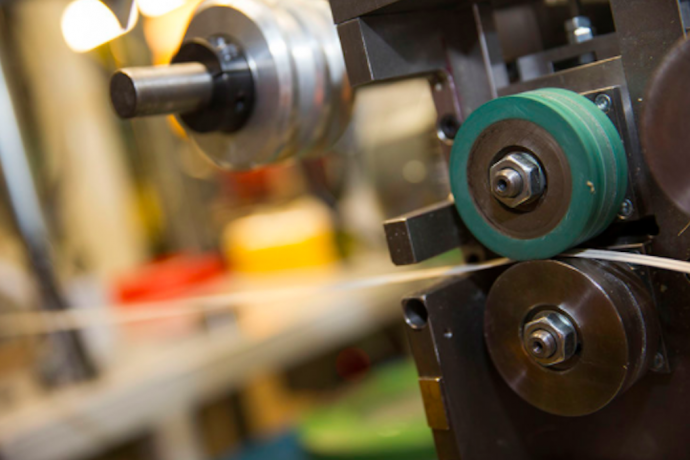 Other Recent News

BNL has received BSI 45001 Occupational Health and Safety Management Certification, the world's first global health and safety management system…. Read more

A huge thank you to our latest employee award winners. This exceptional group of Synnovia employees has been recognised for… Read more