Growth and Innovation Forum 2018
March 3rd, 2018
Plastics Capital plc (AIM: PLA), the niche plastics products group, announces that the Company will be exhibiting at the Growth & Innovation Forum on Tuesday 30 January at the Business Design Centre, London.
Plastics Capital's management team will be there throughout the day and will be presenting to delegates. No new material information will be disclosed during the course of the day.
The Growth & Innovation Forum, sponsored by Cenkos Securities and Shares magazine, is a one-day conference and exhibition, which aims to showcase pioneering and imaginative technology-led firms and bring them together with the investment community. The events will run from 9.00am to 5.30pm with the conference agenda starting at 9.45am.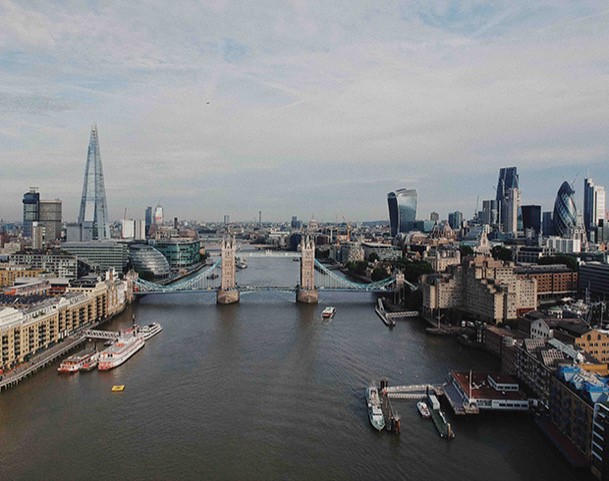 Other Recent News

Prompted by the increasing demand for lightweight materials and interest in plastic components in our core markets, BNL's R&D team has been advancing their understanding and processing of current and new materials.

To meet the supply chain needs of multinational rubber hose manufacturers, Bell Plastics, a leading hose mandrel manufacturer, has set up production facilities and partnered with a major logistics partner in North America. This investment has resulted in significant market share growth for Bell Plastics in the US market.