UK Investor Show 2018
April 6th, 2018
Plastics Capital plc (AIM: PLA), the niche plastics products group, will be exhibiting at this year's UK Investor Show at the Queen Elizabeth II Conference Centre, London, on Saturday 21st April.
The management will be showcasing the Company's products throughout the day. No new material information will be disclosed during the course of the day.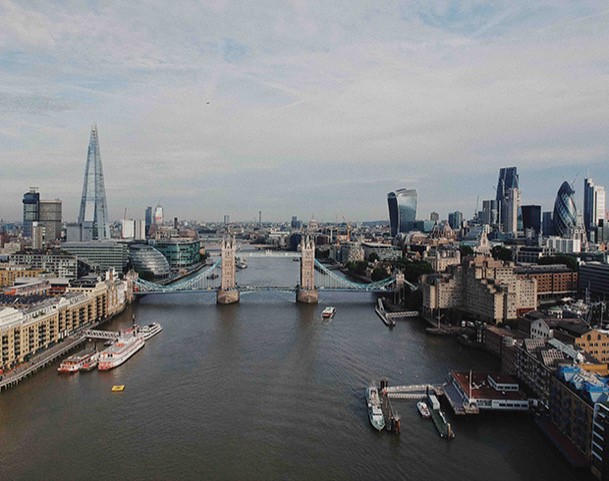 Other Recent News

BNL has completed the expansion of its plastic bearing operations in Thailand, moving operations to a state-of-the-art, larger facility, adjacent… Read more

Prompted by the increasing demand for lightweight materials and interest in plastic components in our core markets, BNL's R&D team has been advancing their understanding and processing of current and new materials.