UK Investor Show 2018
April 6th, 2018
Plastics Capital plc (AIM: PLA), the niche plastics products group, will be exhibiting at this year's UK Investor Show at the Queen Elizabeth II Conference Centre, London, on Saturday 21st April.
The management will be showcasing the Company's products throughout the day. No new material information will be disclosed during the course of the day.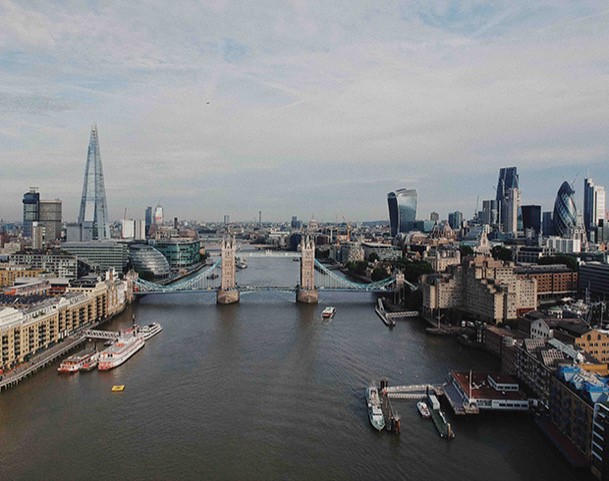 Other Recent News

Prompted by the increasing demand for lightweight materials and interest in plastic components in our core markets, BNL's R&D team has been advancing their understanding and processing of current and new materials.

To meet the supply chain needs of multinational rubber hose manufacturers, Bell Plastics, a leading hose mandrel manufacturer, has set up production facilities and partnered with a major logistics partner in North America. This investment has resulted in significant market share growth for Bell Plastics in the US market.