BNL plastic bearings reduce carbon emissions across the automotive industry
October 1st, 2019
At BNL, plastic integrated bearing solutions replace heavier steel bearings, resulting in reduced carbon emissions for global automotive manufacturers.
As with all industries, BNL is continuously developing innovative plastic bearing solutions for its automotive customers. These specialist plastic bearings generally replace much heavier metal bearings and so help to reduce the weight of the vehicles in which they are fitted. Vehicle fuel efficiency increases as weight reduces, which reduces carbon emissions.
BNL is the world leader in integrated plastic bearing solutions. At BNL, we design and manufacture, moulded plastic ball bearing solutions. Our engineered solutions integrate multiple components and functions into a single moulded part to reduce production steps, decrease weight, save space, improve performance and extend product life. We provide engineered solutions to Original Equipment Manufacturers (OEMs) and market leading companies for a variety of applications.
Fuel efficiency has long been central to BNL's sustainability initiatives. This carbon emissions reduction demonstrates one of many ways in which plastic can be a force for good when it comes to sustainability.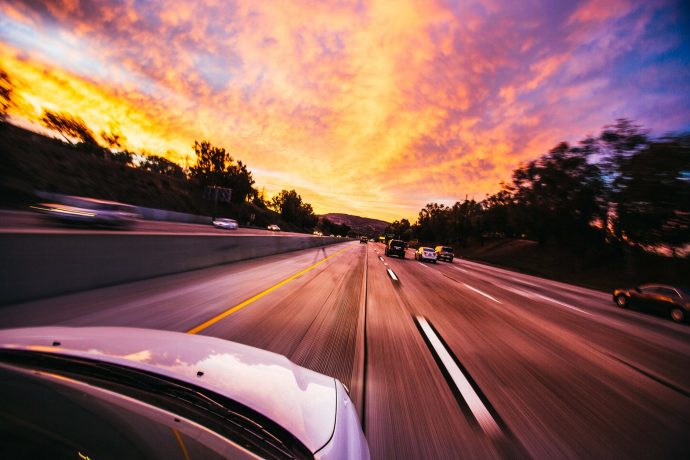 Other Recent News

BNL has received BSI 45001 Occupational Health and Safety Management Certification, the world's first global health and safety management system…. Read more

A huge thank you to our latest employee award winners. This exceptional group of Synnovia employees has been recognised for… Read more