Reducing COVID-19 infection rates with Flexipol protective plastic packaging
April 20th, 2020
Flexipol is supplying hospital mattress bags and equipment decontamination bags to prevent the spread of COVID-19. Nine NHS hospital trusts and five medical equipment cleaning companies use Flexipol protective plastic bags to reduce the spread of viruses and infections.
Every time a patient leaves hospital, the hospital mattress is changed. This mattress goes into a bag to be cleaned by the hospital or medical cleaning company. Once cleaned, it goes into a clean contamination-free bag and is returned back to the hospital. For hospital mattresses and medical equipment, Flexipol bags are essential, otherwise they cannot be collected and re-delivered.
As the number of patient admissions increases, so does the frequency of equipment changes and decontamination. Further recent demand has also been driven by new patient beds and equipment in temporary hospitals.
Our three Flexipol manufacturing sites are amongst a limited number of UK plastic manufacturing plants approved to supply product into medical applications, so our capacity is key to keeping things going. Our team at Dunstable continues to prioritise medical customers and is turning products around at short notice.
In addition to supplying the NHS with hospital mattress bags and equipment decontamination bags, Flexipol supplies pharmaceutical customers with packaging used in their manufacturing process and, in doing so, is supporting the increased demand from hospitals, pharmacies and health centres across the UK.
Flexipol also supplies film to customers manufacturing test kits for COVID-19. This specialist tubular film is used to pack sterile bottles containing a medium for scientists to grow bacteria for vaccines against viruses.
During this difficult time, Flexipol protective packaging is playing a small but essential part supporting the NHS and medical producers. All Flexipol's 260 employees across Palagan, Flexipol and Synpac are proud to play their part.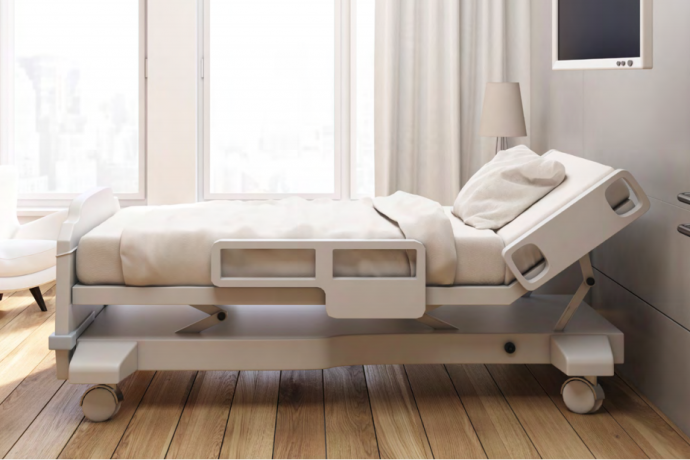 Other Recent News

BNL has received BSI 45001 Occupational Health and Safety Management Certification, the world's first global health and safety management system…. Read more

A huge thank you to our latest employee award winners. This exceptional group of Synnovia employees has been recognised for… Read more