Flexipol has risen to the challenge of stricter lockdown measures
November 11th, 2020
With the latest lockdown measures, Flexipol has reinforced protective practices to keep our committed workforce safe, ensure processes run normally and guarantee customer orders are delivered on time.
Across three factories and offices, we increased already stringent health and safety rules. We installed perspex screens, supplied PPE equipment, set up 2m floor markings, reinforced mandatory masks, particularly for those moving around the buildings. We managed to implement these safety measures whilst keeping all processes consistent and ensuring customer orders remain on time.
Office staff now have the flexibility to work from home or the office depending on lockdown rules and personal circumstances. That's because we invested in laptops, advanced IT support and internet phones for sales, accounts, quality and finance teams. For customers, great customers service continues without interruption.
To keep customer relationships and staff motivation strong, we have relied more on technology, perseverance, determination and hard work than ever before. Flexipol is proud to say that, despite the pressure on colleagues and working relationships, we have strengthened these relationships and are extremely grateful to all of our staff for their efforts.
Adapting quickly to challenging circumstances has always been central to our core values. It has proven an invaluable asset in the face of this pandemic. Flexipol is thankful that our incredible workforce has faced this situation with positivity, tenacity and resilience, providing the platform for continued growth.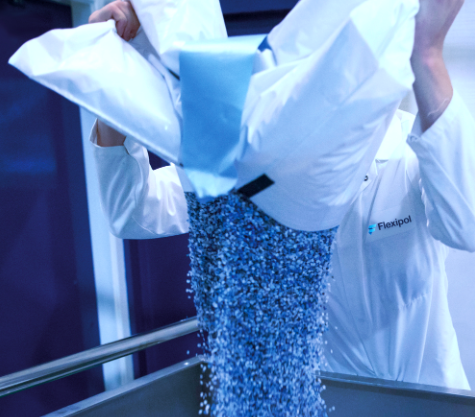 Other Recent News

BNL has received BSI 45001 Occupational Health and Safety Management Certification, the world's first global health and safety management system…. Read more

A huge thank you to our latest employee award winners. This exceptional group of Synnovia employees has been recognised for… Read more