Zero friction linear motion with BNL ball splines
November 2nd, 2020
Ball splines are found in any application that requires high speed movement of components with near zero axial friction. These include honing machines, robotics, automation, control knobs, oil, gas and water industry drills, automotive vehicle ball spline half shafts and linear bearings.
Ball splines are used to provide low or no friction linear motion where a high degree of accuracy or high operating speed is required. Ball bearings run along tracks cut along the axis of the shaft and the inner of the cylinder, and are held in place by a cage or retainer.
Machined plastic cages often need additional production work to finish them, such as trimming excess plastic from them . At BNL, we injection mould our ball spline cages, to produce parts that are consistent, accurate and do not need extra production operations. We reduce material waste, increase manufacturing speed and can offer high volume, consistent output of cages. Our production methods also allow for thinner wall sections than those achievable through machining, so our ball spline cages are lighter and used where space in the assembly is at a premium.
What type of ball spline are you currently using? Is it over-specified? BNL's  Machine Tear Down Team is ready to work with you to discover how our plastic bearings and ball splines could be used in your application. Find out more here.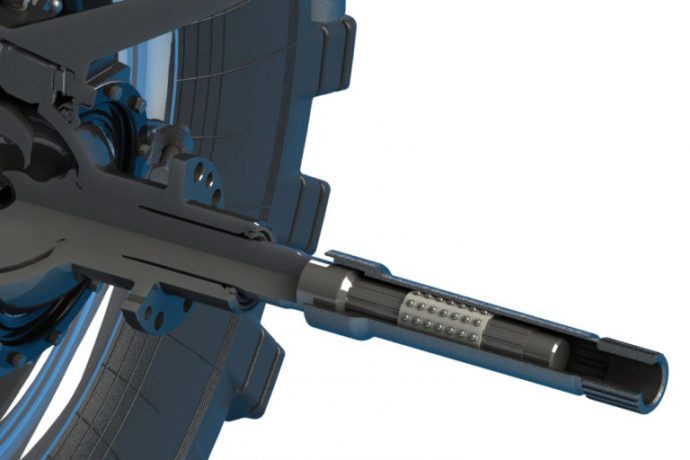 Other Recent News

BNL has received BSI 45001 Occupational Health and Safety Management Certification, the world's first global health and safety management system…. Read more

A huge thank you to our latest employee award winners. This exceptional group of Synnovia employees has been recognised for… Read more