Flexipol introduces eco-range material
November 12th, 2019
Flexipol, the specialist manufacturer of sacks, bags, liners and pouches, has developed and introduced a new high tensile film for their range of vacuum pouches.
20% less plastic is needed to produce the new product which provides the same shelf life properties. Applied across just one customer in the meat industry this will save 20 tonnes of plastic from being used each year.
Great news for the customer, Flexipol and the environment.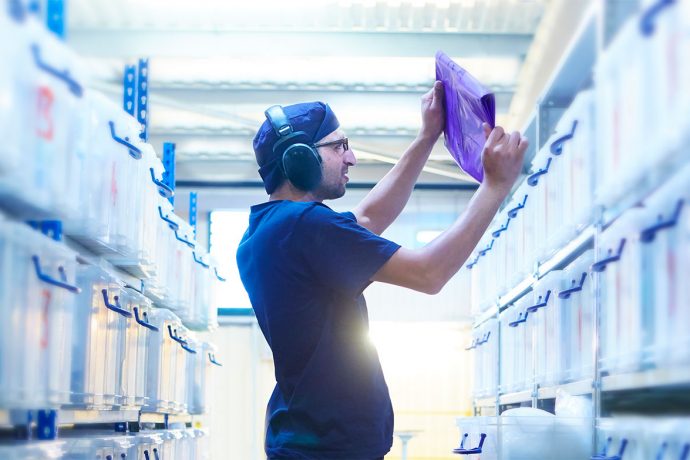 Other Recent News

BNL has received BSI 45001 Occupational Health and Safety Management Certification, the world's first global health and safety management system…. Read more

A huge thank you to our latest employee award winners. This exceptional group of Synnovia employees has been recognised for… Read more