C&T International support growth in Asian markets
April 6th, 2019
C&T International is demonstrating support for growth in Asia by hiring two important roles locally. David Lu is the new Sales Director responsible for the home market of Shengli part of C&T International. David will be looking after the local sales team and, having worked for many years with Fortune Industries in China, has over 20 years' experience within the die making, carton and corrugated industries.
Cindy Zhang is the new Sales Manager for the Asian export market and looks after C&T International distributors in this region. Cindy joins with significant commercial knowledge within this industry.  
"We are delighted to welcome David and Cindy to the team. We need to expand our commercial capability to support the sales growth in China. Our new factory in Tianjin is now increasing capacity as the Chinese market looks for local creasing solutions. We will be expanding our range of products including creasing matrix and accessories we supply from the UK", states Simon Shenton, CEO of C&T International.
As a multinational business, C&T International is able to react to customers' business requirements. Many customers from Europe and USA have manufacturing facilities in China so C&T International need to adapt accordingly. C&T International will also be offering their full portfolio of products used worldwide. Both David and Cindy will be reporting to Howard Mead, the group Commercial Director.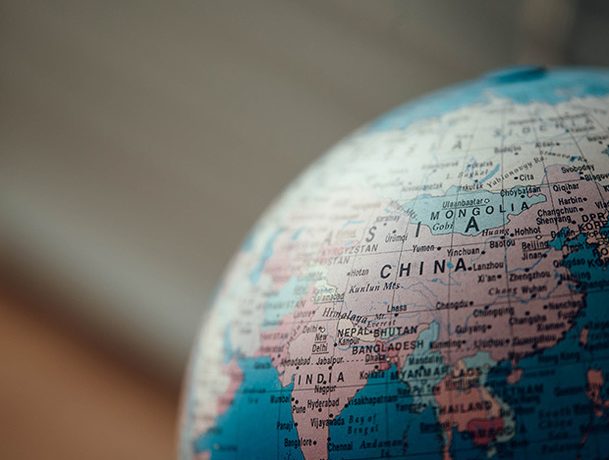 Other Recent News

BNL has received BSI 45001 Occupational Health and Safety Management Certification, the world's first global health and safety management system…. Read more

A huge thank you to our latest employee award winners. This exceptional group of Synnovia employees has been recognised for… Read more