BNL reduces material air miles and carbon footprint
July 23rd, 2020
BNL have been making concerted efforts to optimise an international supply chain, to reduce distances travelled for all materials and components that feed into their finished assemblies.
Through an intensive global supplier qualification process, in line with their accreditation to IATF 16949, early successes on reducing "Materials Air Miles" illustrate the scale of opportunity for improvement.
Automotive control knob product
Following a re-sourcing exercise for springs, BNL are now using a new, fully qualified supplier in Thailand, close to their own production facility. The previous supplier was in the US. This amounts to a saving of 34,456 Material Air Miles per year.
Automotive steering column bearing
On a second automotive project destined for South East Asia, springs were originally sourced from the USA but BNL are now using a new fully qualified supplier in China. The annual saving throughout the contract will be 27,976 Material Air Miles.
The business case for such changes and investment in the development of our international supply chain is supported by the lower impact on the environment of moving materials around the world.
As with all Synnovia technology platforms, BNL works towards meeting all their own environmental responsibilities whilst working closely with customers to help them achieve theirs.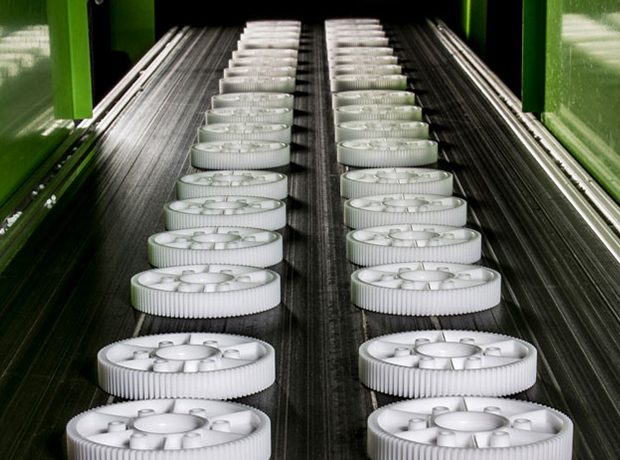 Other Recent News

BNL has received BSI 45001 Occupational Health and Safety Management Certification, the world's first global health and safety management system…. Read more

A huge thank you to our latest employee award winners. This exceptional group of Synnovia employees has been recognised for… Read more